I can barely load the dishwasher I'm jittering with so much excitement. There is always, always a reason to rejoice, whether or not you feel it. There are glum-weather days, and there are glum-weather days remedied. Today is the latter. And we happen to feel the joy.
It's been raining non-stop. But, with the ever-quotable Mary Oliver, I say, If you suddenly and unexpectedly find joy, don't hesitate. Give in to it. We are overflowing with joy today, and reveling in God's goodness.
Perhaps this sudden flash of joy is because I've been surprised. Perhaps it's because anticipating is a treat. This is pure anticipation, like holding a Klondike bar or popsicle, and feeling the icy rectangle in your hands just behind the wrapper. Perhaps it is because I've been missing some people, and the thought of being with them seems so unfathomably amazing that I cannot believe it's true.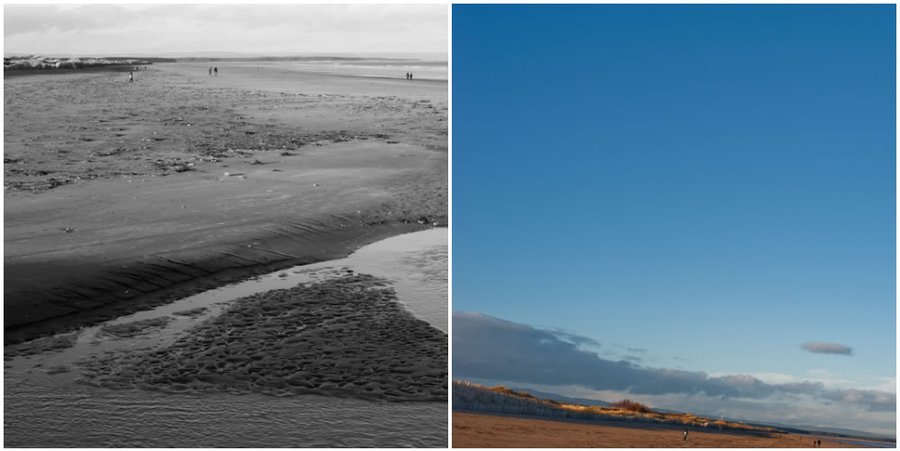 You're free to raise your eyebrows at me, but when Walker asked where I'd go if I could go anywhere, I said Tennessee. Despite once claiming it to be my least favorite state and declaring I'd never live in the South, instead of Europe next week, we'll be headed to Rocky Top. I can hardly imagine being more excited. But you already know that.
We've been anticipating a lot else, too, lately. Pizza dough slowly rising, we anticipate stretched mozzarella. I saw an earthworm yesterday, and the sun shone. I'm anticipating spring. A fabulous and famous old building is finally being visited by the fixers; how beautiful it should be someday.
All these instants of anticipation and surprise remind me there is something ahead. Nothing says it clearer that what I read yesterday: He will show you the path of life; in His presence is fullness of joy.
There is so much joy to be found when we let go of our ideas, our plans. He brings better ones. And hence, let me introduce the theme of this week's photo challenge with my friend, Gia. Shoot from the hip. Literally. I walked around, the sun (in a surprise appearance) sprayed as if from a massive sprinkler, and I held the camera as far down as the strap would let me, at my hip. I couldn't see the frame, just looked where I wanted the camera to see, and then at the camera to make sure he agreed. Here's what came to me (along with all photos in this post).
The sun is such a luxury this time of year, I think people would use it as currency if they could catch it in buckets. Joy!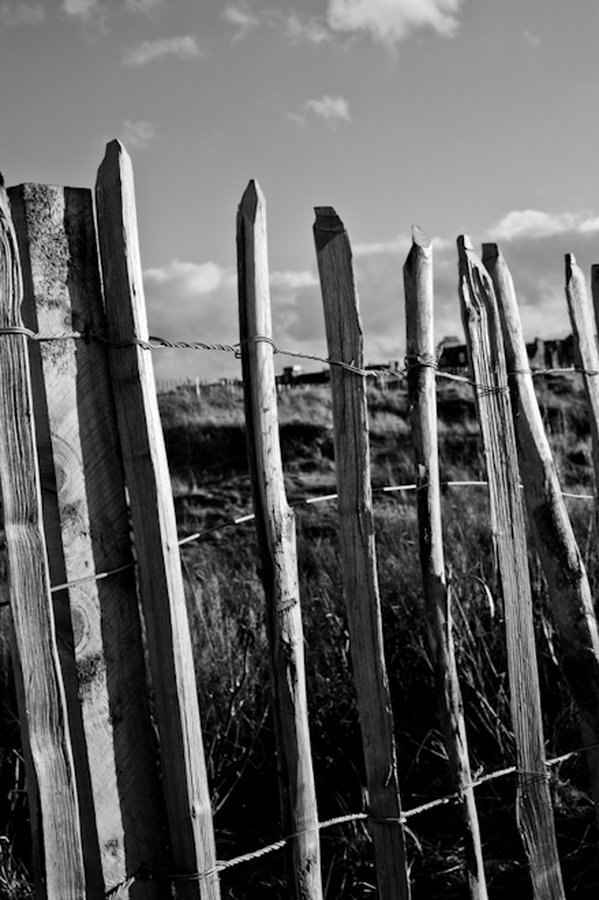 I miss it so often, the joy that quivers (in the words of poet Jane Kenyon) under every leaf. And it is there in every strand of dune-grass, in the mist the wind sweeps from the tops of waves, in the puddles and twigs.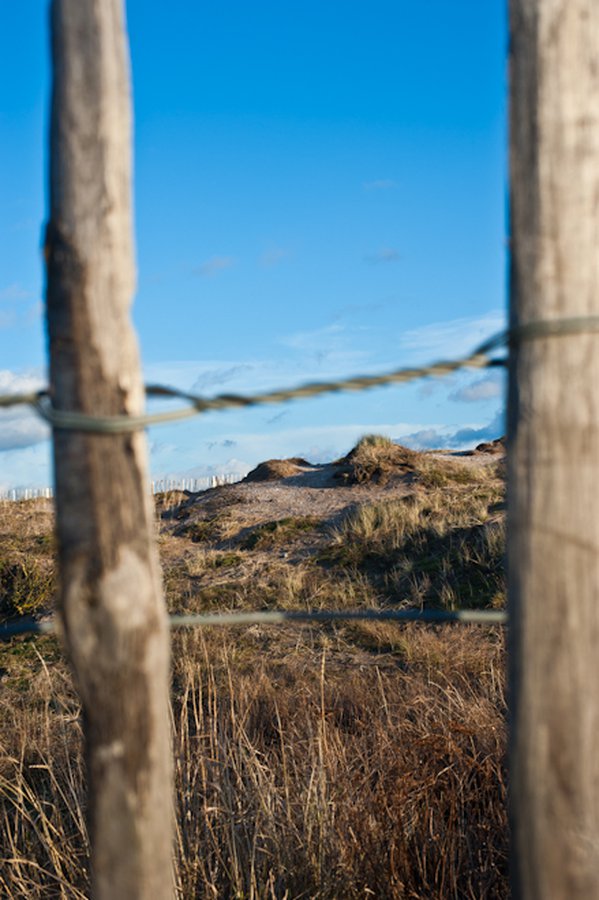 If you suddenly and unexpectedly find joy, don't hesitate.
Give in to it.