When we had just moved to New York, my sister mailed me a chocolate wrapper with a pre-printed message inside: You are exactly where you are supposed to be. I am a perpetual thrower-outer, but it's still sitting in the kitchen drawer next to the clothes-pins, smug in its safety.
(This post has photos of foods we've been sampling, starting with coconut flour blueberry muffins.)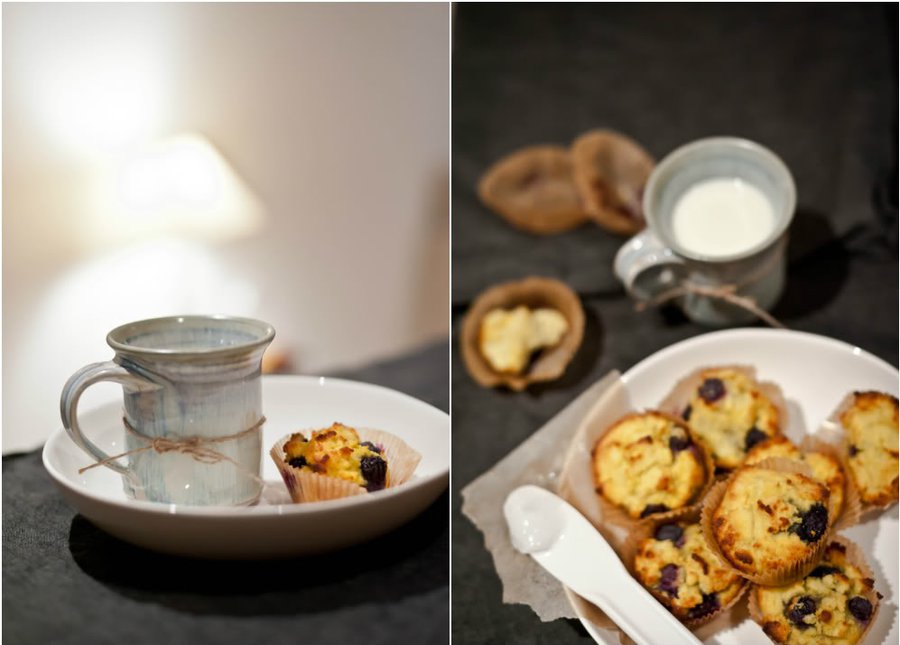 It was just over a year ago that we were in Vienna meandering the Christmas markets and Prague holding hot stroopwaffles. As the days deepen into cold here in New York, they make us more reminiscent of Europe, and we miss each morning opening our short door to feel the salty winds. When I am lugging a 17 pound turkey through the endless corridors of subway, I miss a small town with three streets. When I am waiting for traffic, or the late subway, once again, I think of cobbled, quiet streets. And this American-of-American holidays? It makes me miss Scotland, where we've shared the holiday with our British friends for three years, and added bread sauce, roasted parsnips, chestnut dressing, and sausages to the menagerie of delicacies.
(Parsnips are the funniest yummy.)
Walker and I's first shared holiday was Thanksgiving 2008, when we sat at opposite ends of a table of new friends. He brought wine and I brought sweet potatoes with marshmallows, and neither of us can recall speaking to the other. This week? We are exactly where we are supposed to be. We are together. We are home. Life may not be drawn exactly in the lines we would choose if we could, but the truth is that here is where we are and should be, and we are being given a better life than we could imagine. We are blessed where we are, not in some future version of our world with all the lines in our ways.
(Lentil soup has been on the stove often these days.)
The fact that we miss and long means we have loved, and this year, too, we will love where we are. Our refrigerator is already stuffed in proper form with a brining turkey, and I am off to share breakfast with the oldest of my friends who live all over America now. We will sit around old wooden booths like we have for years and share our lives. What I longed for while living so far away is my gift this year----Thanksgiving with family and friends.
I'll be in the kitchen the next few days, relishing the smell of spices mulling our feast.
(Cranberry sauce with orange, date, and cinnamon.)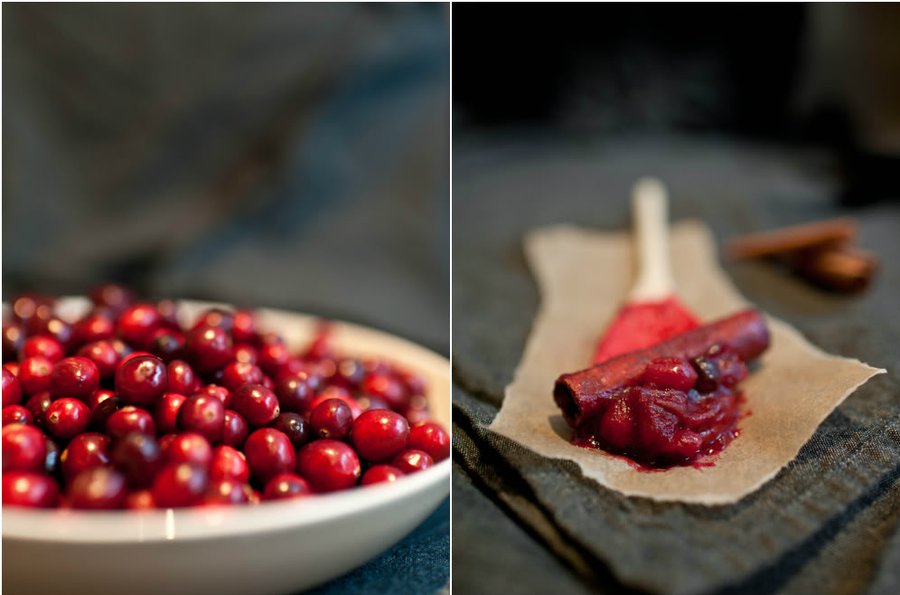 We live in bounty, in love, in gratefulness.
We are exactly where we are supposed to be. Happy Thanksgiving!