(All photos taken by my amazing husband, who should totally shoot for AP.)
Beginnings of this post have been washing in and out for weeks, and I am still lost. I wrote a week ago, but it was melodramatic and I didn't post. Here are fewer thoughts; there is so much more than could be said, but I'll just share our slice of Brooklyn, and our story.
Two weeks and two days ago, we buckled in for a few days off work, and were thinking about what movie to rent. And then we stood by our window and seemed to be in that movie, watching the East River flow through the park, onto our street, and push into our building. In less than an hour, mattresses on the ground floor were floating in feet of water.
We watched a car outside our window being lifted---honking and blinking in protest.
(The view out our window around 7:45pm).
We watched smoke cloud out from the building across the street,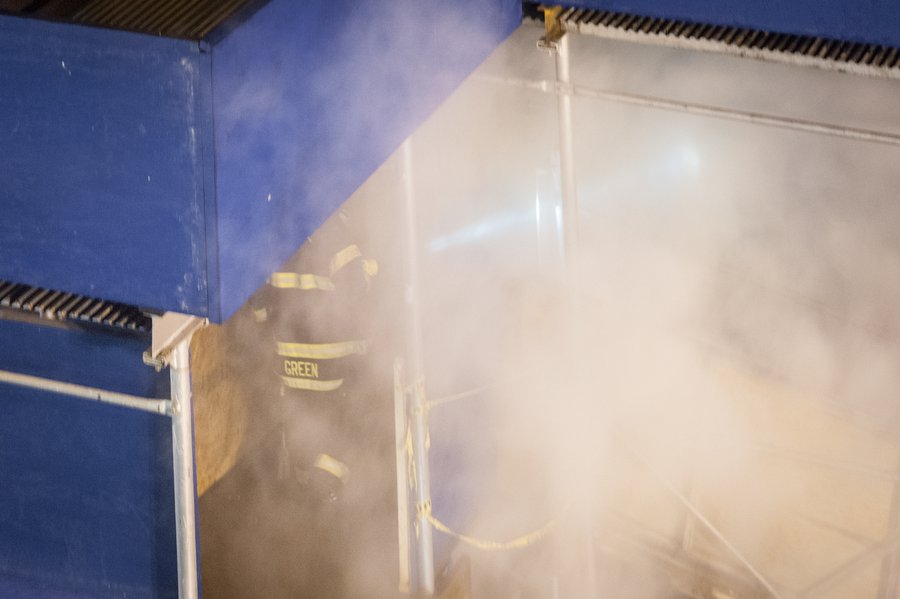 and then our lights shut off, our door was pounded on, and we had to leave.
I grabbed one thing (which makes me laugh now)---my medicine, and we ran out through our smoky lobby. We waited with friends and their sweet puppies in a random lobby as the deep-throated wind pulled through the Manhattan Bridge and siren overlapped with siren. For hours we sat on the floor listening.
And when we couldn't go back, we followed paths coated in leaves and debris to an amazing friends' who let us crash at 1:30 in the morning.
We woke Tuesday to calm. Workers shoveled debris like snow off the sidewalks: tennis balls and suitcases, leaves and mulch. Everyone was a friend, with honor-system coffee at the only open coffee shop, which itself had been flooded like the parking garage across the street.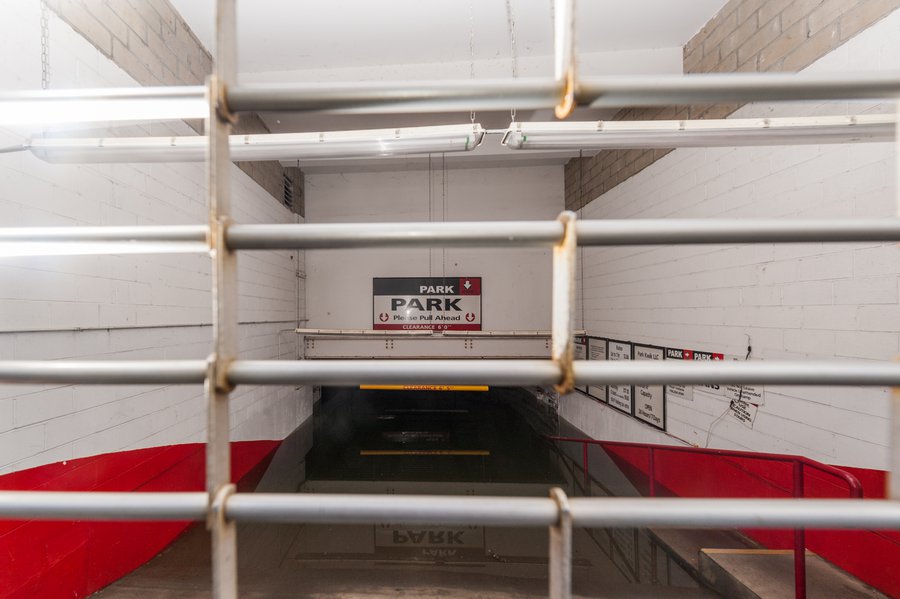 We splashed through our watery lobby, climbed the black stairwell in wet wellies, felt tired and dizzy. That night, it seemed the whole neighborhood was gathered in the restaurant around the corner for hot food and light, mini pumpkins on the tables and a lit orange spider over the bar.
From there, my heroic dad picked us up, and we moved to dark Jersey---for a warm fireplace and closeness to family. With little to do, we played Uno and Sorry and checkers with the kiddos, made nachos in the fireplace and caramel apples on a camp stove---we had precious family time.
Our building's power was back Thursday (amazingly!), and we took the bus through dark Jersey, past miles-long gas station lines, to Port Authority where we shared a cab to Brooklyn, and drove through miles of dark Manhattan.
When we walked in the door, there was our place, the same as ever (we aren't on the ground floor). It was like Christmas, and it was Christmas the next morning walking past shops, filling bags with apples and cider and squash, this unexpected gift of the ordinary.
We are so, so grateful to be home.