It's getting chipper out, and a bit darker. The earlier nights make coming home cozier, more comforting. Walking through rows of Christmas trees stacked outside the grocer I don't pretend I'm in a forest, but I do take a deep breath of fir. I pass the new general store decked with felt ornaments and handmade goods, and smile I'm home (or almost there). I almost always walk the longer way to pass the shops lit and alive.
When I'm in Maine, I have the same familiar contentment, and I don't even need to pretend I'm in a forest, because at all times I am either smelling the forest floor, or the ocean mist, or the woodsmoke of the lobster pounds.
Walk and I spent our first week-long vacation alone together in peaceful Maine, and I meant to fill you in more last month, but a hurricane tousled our plans up a bit. So here is a walk through peace. I am taking a deep breath with you as I take in these scenes again.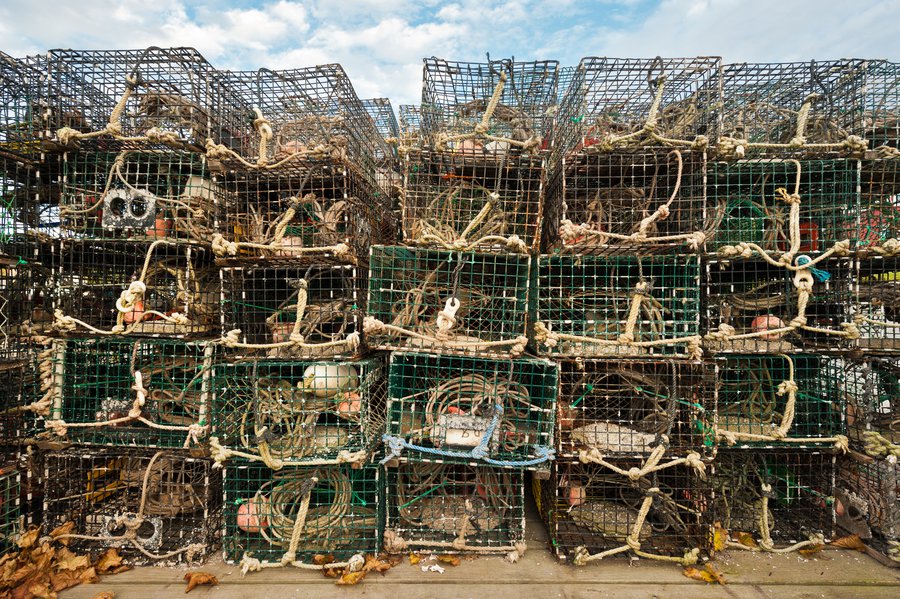 After years of sardining vacation plans in, this time we didn't really plan a single thing. Except the lobstah boat tour, which was hilarious/smelly/a blast.
We drove through nearly every town on the island, and I insisted on every scenic walk, including Cadillac Mountain at sunset (which turns out to be in a different place than in the summer).
The bliss of revisiting places you love is you notice nuances more, you become more attune to smell and color variations. This year it was the leaves. I felt like I had walked into a kids' book written in the 1920's about walking through the woods.
We spent our days climbing and climbing, and chattering and stopping to breathe that piney, moss and dry leaf combo.
I discovered that living in a city has made me less afraid of thes birds, so clean compared to pigeons.
Although probably my 30th trip to Maine, this was my first in the fall. The vibrance of gusts and waves paired with the bright leaves was completely invigorating.
Brooklyn's a bit soggy today, so I am bottling the essence of Maine here and letting it waft over our apartment.
Happy December, and a peaceful weekend to you!