My nose was itching for some leaf must and my feet for their crunch, so last weekend, Walker drove me up to my second cousin's spectacularly refreshing and beautiful pumpkin farm in Connecticut.
We stepped out of the car onto the gravel slope and the rich smell of autumn--earthly, dry, and cold--made the drive worth it all instantly. And then, there was this:
Buzzing with rich fall colors, over 50 varieties of winter squash and pumpkins, and themed after the Wild West, there was a lot to do, and so much joy everywhere.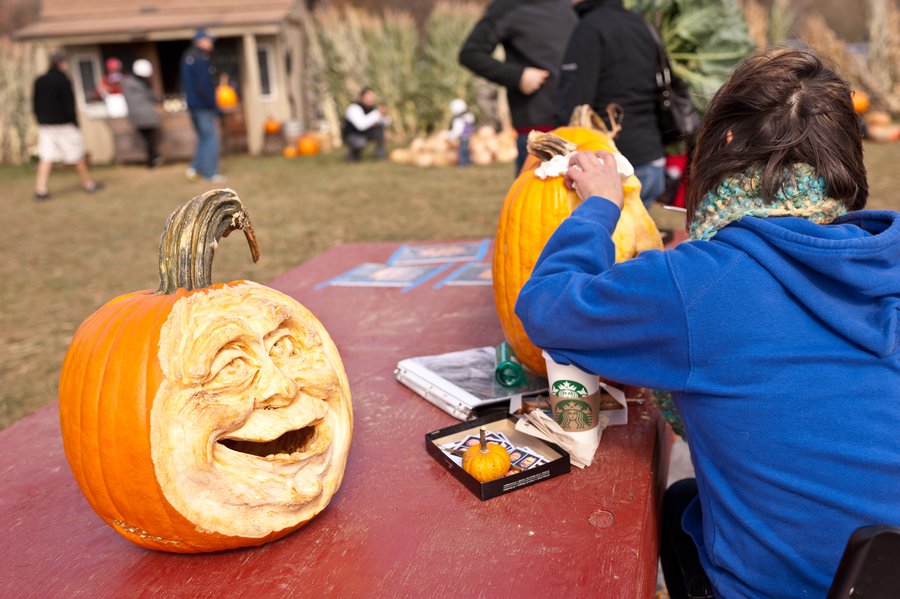 In addition to Pumpkinseed Hill, the amazing Jones Family Farms also entails a famous Christmas tree farm, strawberry farm, and award-winning winery. I loved sitting in the fall air eating my local cheddar, while Walker enjoyed the fruit of the nearby vines.
We even got the top-secret tour of the barn, soon to be the Christmas shop.
We don't have any photos of them, but we are so grateful to my loving, incredibly gifted family for welcoming us, sharing their home and hospitality, love of this beautiful place, and delicious winter squash.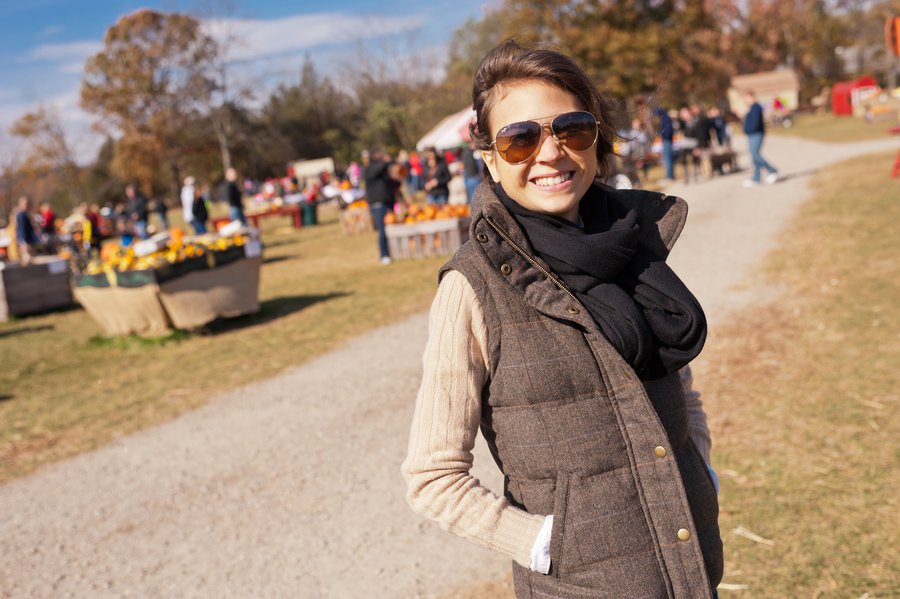 If you live in the tri-state area, it's such a great spot for a day trip. We can't wait to go back again soon!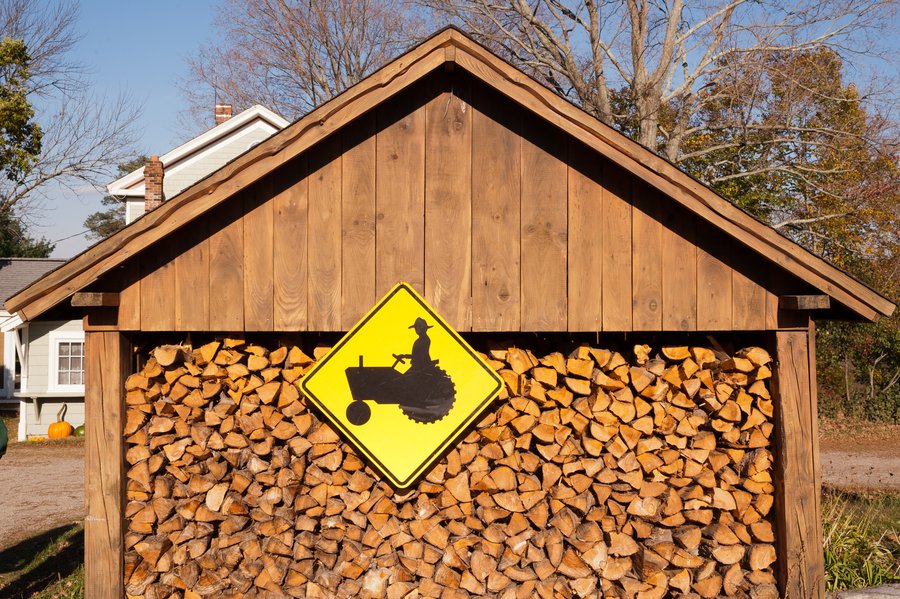 The motto of the farm is Be good to the land, and the land will be good to you. This land is clearly loved, and we were so blessed to be in its company for the day.