While staying at The Boulders, we hiked hither and yon over some of the 1300 acres of the property. It was the biggest surprise of the trip that we could hike right out of our casita into the piles of boulders stacked on the hills.
We walked and golf-carted around miles of Sonoran desert landscape. Before this trip to Arizona, I've never seen so many varieties of cacti, and for an East Coaster, it felt like I'd entered the magical world of Dr. Seuss.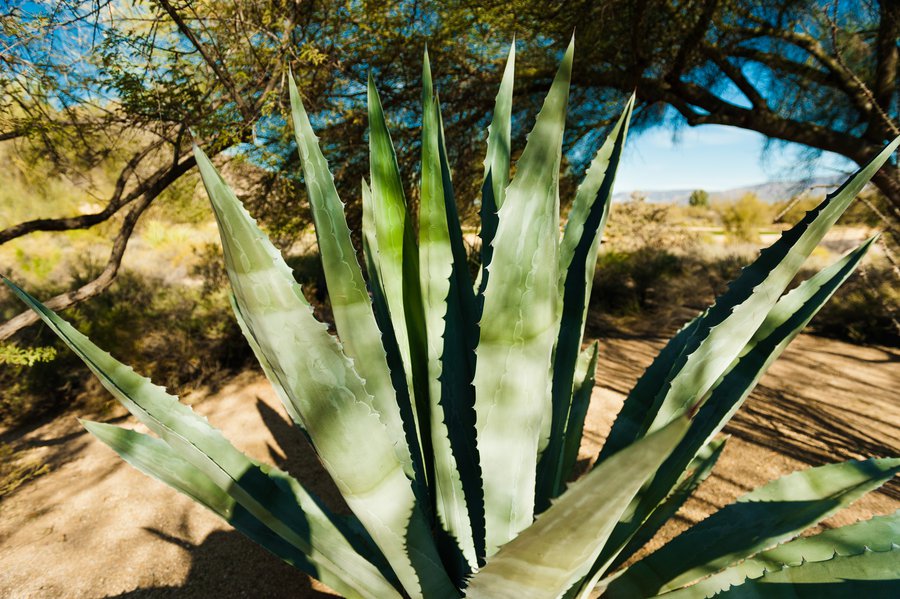 Starbursts and spike balls, purples and sages.
The resort had miles of hiking trails, including a moderate nature trail that wound through the main areas of the resort. And I couldn't get over how clear all the plants looked, no weeds, so many layers of yellow.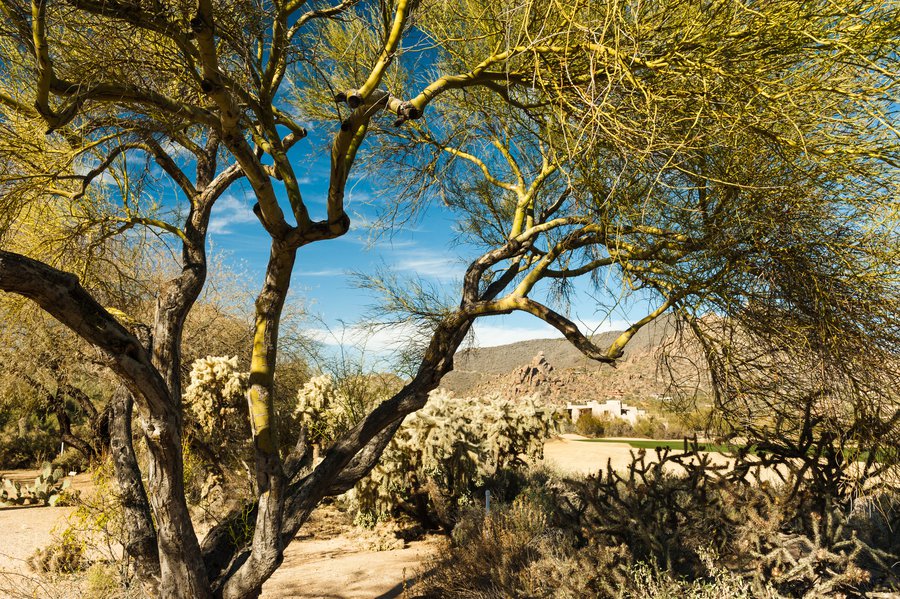 More about our climbs up the boulders in the next and last post on Arizona.