To me, fall has always been the most wonderful time of the year. This started as a little tike when I learned what fall was and assumed my late September birthday, right after school started, was in the fall. Even when I realized it was on the trail of summer (boo hiss), my ardor has persisted. I love everything: the dry scent of the leaves' underbellies, the first sign of white steam off a coffee outside, the anticipation of burst of color––and the reality of a lone tree here and there boiling itself red.
I love the days with no humidity, warming apple cider on the stove, eating extra pie crust and raw apples with melted sugar pre-pie.
Our little Brooklyn Bridge park doesn't turn much in the fall, so each year we try to take one afternoon in Prospect Park if we can, a short 30 minute subway ride away.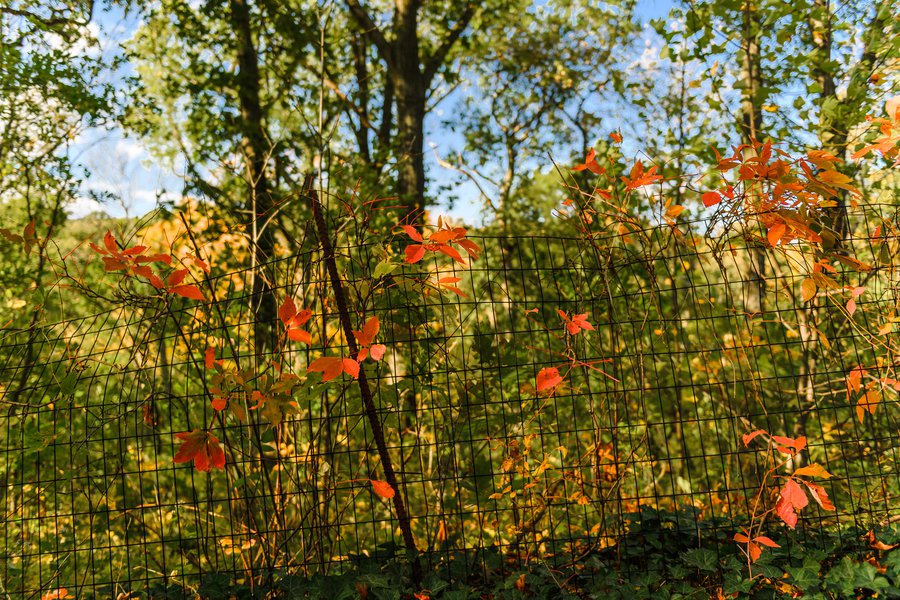 There's not a whole lot to tell you about this jaunt at all, just the burnt colors of the rainbow, the last fireworks of the year before the snows.
We walked a longer and different route than ever before, wrapping down and around the Prospect Park Lake, before crossing the bridge just beside the Boathouse (Walker's favorite building):
Many of the leaves, despite being October 22nd, were still bright and boldly green. New York rarely has the all-out colorfest I crave.
But I'll take what I can get, the few steps I can find through leaves blown into a dip in the lawn, pushing their aged scent up my way.
The sad news is that I'm going to post this even though I know it's sappy and overdone.
All the angst from the summer is blowing off and we are in love with New York again.