Aside from sitting on the beach and plowing through books and coconut water, we did some super fun and some super weird activities on Grand Cayman this year.
First up, we went to Hell. There's actually a town called Hell, and it's basically just a strange post office that sells hot sauce and this little overlook over volcanic formations.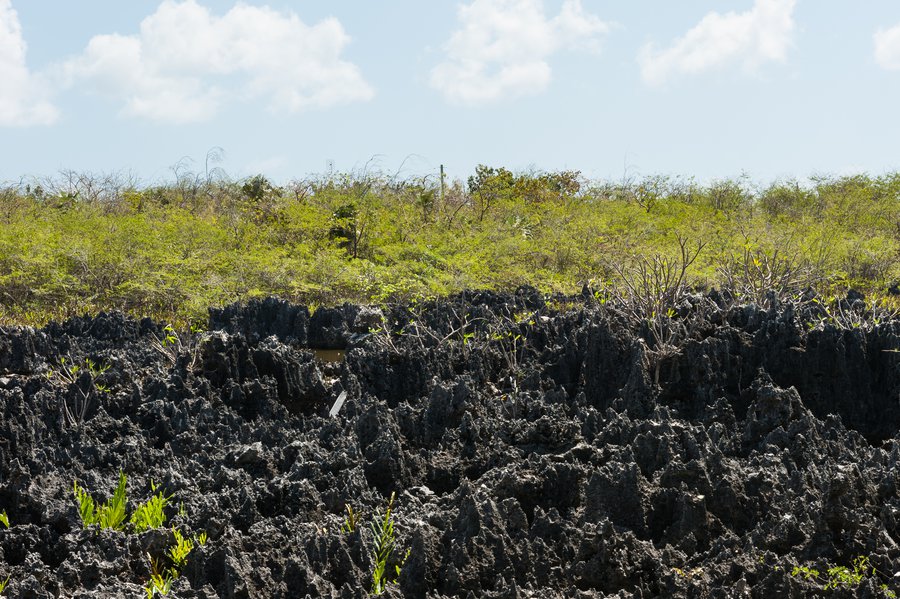 The best part were the iguanas in the trees.
Another new find this trip was a truly local restaurant. Situated very pleasantly right on the water, Heritage Kitchen served freshly caught fish with a variety of sauces. I got coconut, and Walker got pineapple (pictured). It was the tastiest piece of fish I ate all week.
Walker loved the guava juice,
The biggest town on the island is Georgetown, and it is as kitschy and jammed with cruise ships as you can imagine. It reminds me of Tortuga in Pirates of the Caribbean.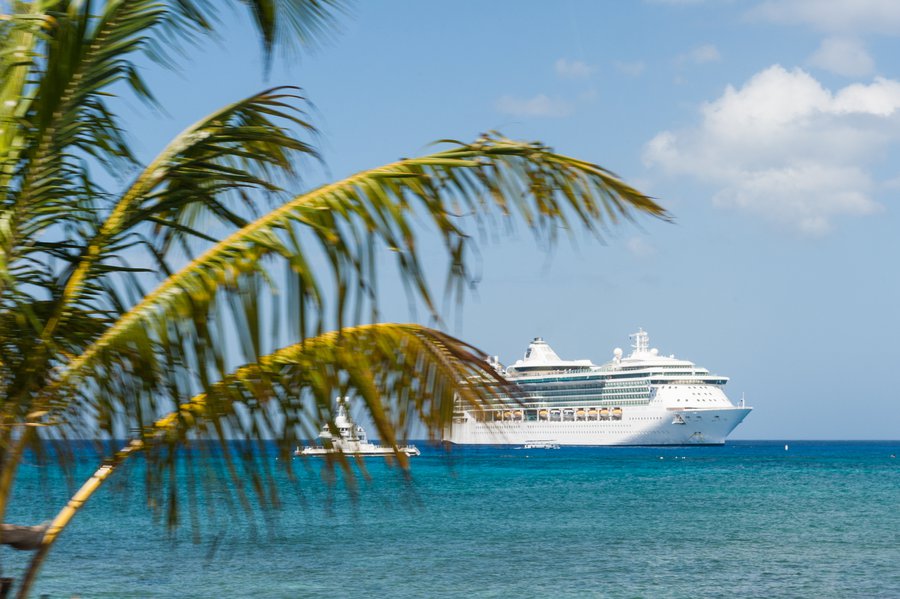 One morning, we took a ride down to see a coral reef on a submarine! From Georgetown, we took a boat out past the cruise ships to the submarine's launching point.
I was a little jittery about going in a submarine, and when we first got in, the motion of the rocking submarine at the top of the ocean made me wonder if this was a good idea. The bubbles rising past the windows were really beautiful though. Here you can see the ship next to us, tracking us while we went down.
We each had our own seat and porthole, and once we started descending, you could barely feel the boat moving, and we started to see fish here and there.
The captain explained that once you get deeper in the water, the sunlight still reaches down but the colors start to disappear past 15 feet below the surface. Sure enough, my shirt's color become indistinguishable.
The reef was incredible, and we were so close it felt like we were going to scrape it. Our furthest point down we hit about 103 feet. I was glued to the window.
Parrotfish, lionfish, rays, turtles, and schools of millions of fish.
We made it out, still smiling!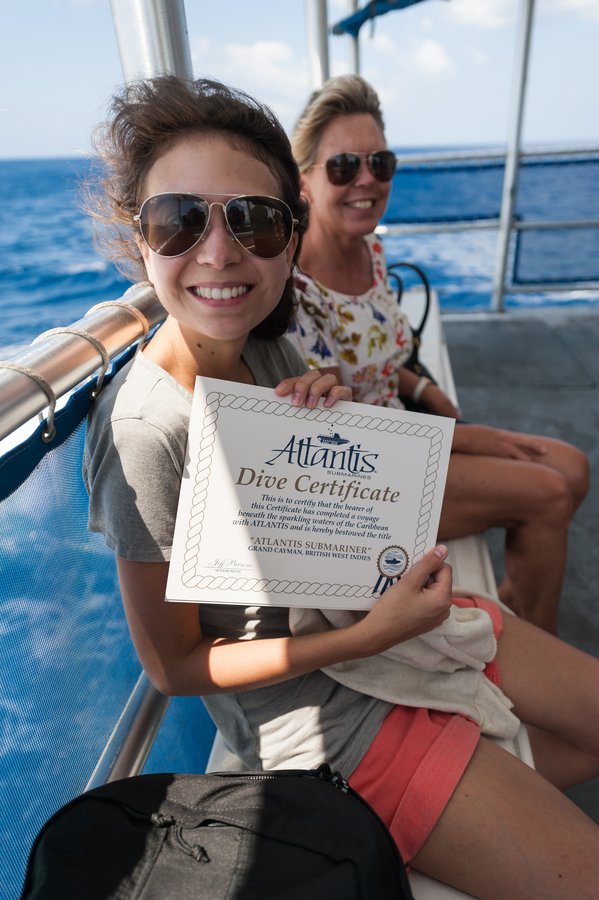 Another evening, we took a water taxi across the big bay to the Rum Point hook of the island. It took about 40 minutes, and was so windy that I feared for my sunglasses.
It was dark by the time we pulled up to our restaurant, Kaibo.
We ate a yummy meal (my favorite dish was the goat cheese salad with chickpea chips), and then sailed back home under powdered sugar stars.
One of our favorite things about Grand Cayman are the quality of the restaurants and we didn't have a single bad meal this trip. If you're wondering, here are some of our favorites:
Brasserie: The only farm-to-table restaurant on the island has a delicious breakfast buffet and a very suave dinner. I loved my tuna, caught by the restaurant's fisherman that morning.
Agua: For their variety of ceviches, including a local conch one.
Ortanique: A completely fusion restaurant--which was great for gluten-free food. Yummy yuca cakes and plantain chips!
Luca: The restaurant in our hotel has the most incredible snapper, and the best salads I've had in a long time. We ate so many lunches here, including their famous Sunday brunch with probably 70-100 different items. Dinner was also delicious.
Ragazzi: Luca's more casual sister had gluten-free pizza and fresh seafood pastas.
Blue Cilantro: Another fusion spot, this whole restaurant is lit blue and the food was excellent.
Sunshine Grill: Famous for their fish tacos, we didn't love it as much this time, but it's still an island classic
Such a sparkly, magical island, and we had so much fun. Many thanks to my awesome in-laws for sponsoring all our adventures!
And this handsome man for taking all the photos but this one.